"Less is only more where more is no good."
– Frank Lloyd Wright (via beeteeth)
1 tag
10 tags
6 tags
The best of Dribbble.com: Monograms →
7 tags
2 tags
Watch
velotone: a short document about Shepard Fairey's murals in Asbury Park, New Jersey. Jonathan LeVine is a gallerist who helped bring Shepard to Asbury. when graffiti becomes art, and art becomes graffiti, free to the people just to make things look better and more cultured. in my opinion all art(in museums) should be free and graffiti would be legal. the art world is going through a...
4 tags
7 tags
The Outlet For Your ADD: Album Review: Mac Miller... →
collectivehabitat: I like to think of Mac Miller as feel-good hip hop. Millers punchy natural flow puts you in a state of relaxation that really makes you want to light up if you already haven't or even if you don't. You won't find the N word, guns or talk about the hood here, but instead plenty of references…
8 tags
8 tags
8 tags
5 tags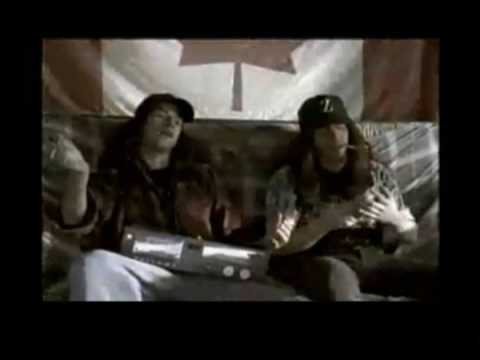 8 tags
10 tags
The Outlet For Your ADD: Album Review: Justice.... →
collectivehabitat: This French duo returned with the Audio, Video, Disco single "Civilization" after what some would call a dramatic hiatus in April of 2011. After this release I could just imagine the confusion across the world when eager electronic lovers sat through what would be the second track on the…
5 tags
4 tags
The Outlet For Your ADD: Album Review Week One -... →
collectivehabitat: Can we please discontinue the use of the word epic? If not completely, how about an attempt at decreasing its usage? The word is quickly loosing its meaning and effectiveness completely. It should be reserved for driving down highway one, life changing events, the genre of poetry,…
7 tags
3 tags
Dribbble
I have a #dribbble invite to give away. For one  talented, passionate designer who really wants it…send me your portfolio. Wouldn't hurt to follow!
8 tags
Watch
Surfing in the red tide. Red tide is an algae bloom spreading phosphorescent phytoplankton up and down the coast in San Diego county. The bioluminescent properties give a blue glow at night. Watch some highlighted surfers at around the 1:00 mark.
4 tags
18 tags
5 tags
9 tags
7 tags
5 tags
2 tags
Radiohead & Stephen Colbert →
fuckyeahthomyorke: Nation!   The cosmic forces have come together and smiled upon us.  September 26, The Colbert Report will air its first ever hour-long broadcast when Stephen, newly deified Rock God welcomes Britsh inde rock group Radiohead to the Report studio.  The band will be performing four songs featuring material from its most recent album, "The King of Limbs," an unreleased song –...
5 tags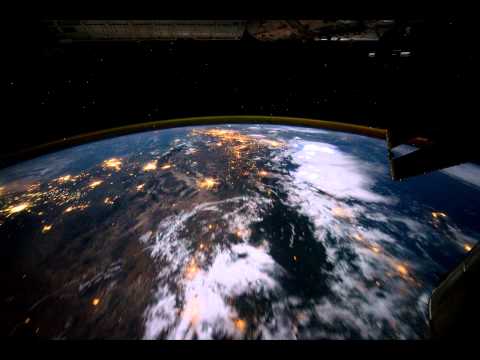 4 tags
8 tags
6 tags
3 tags
8 tags
7 tags
5 tags
6 tags
7 tags
8 tags
5 tags
5 tags
3 tags
5 tags
8 tags